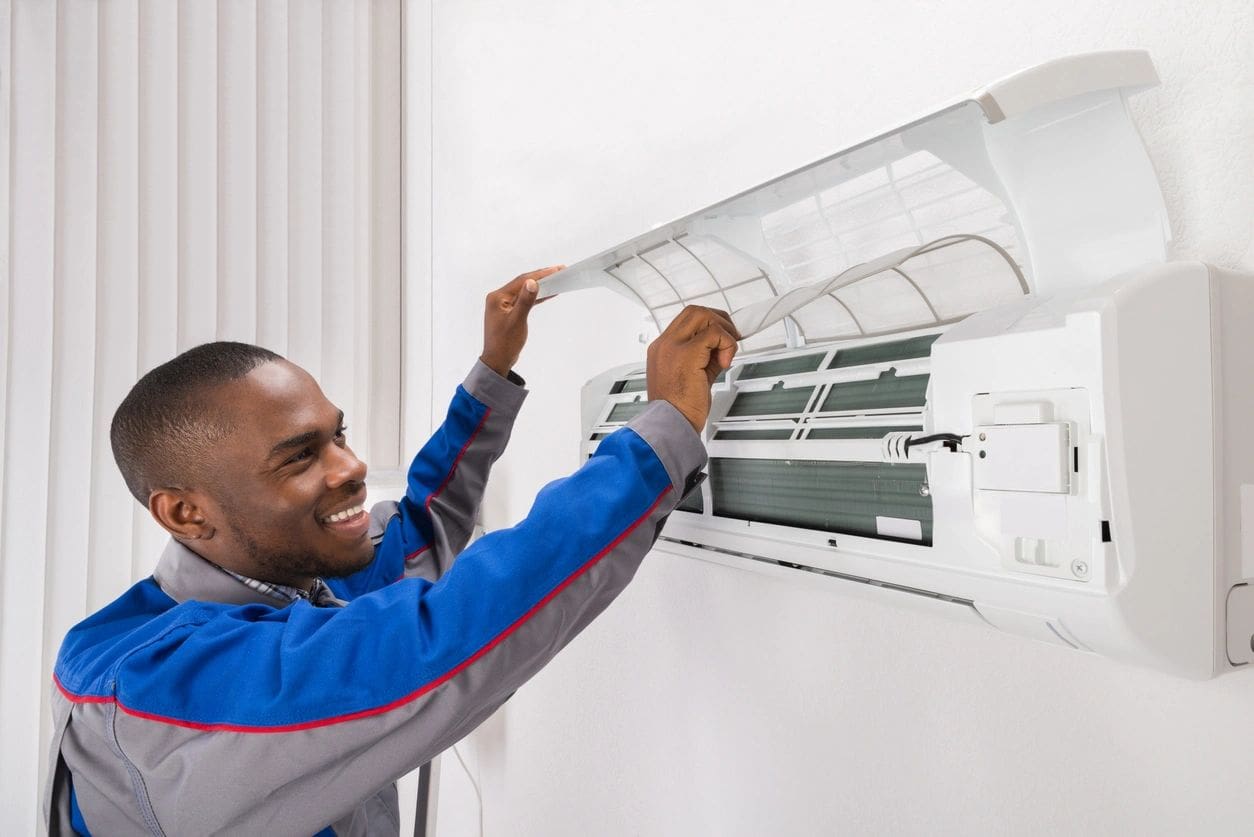 Many contaminants affect the indoor air quality of your home, which include allergens and pollutants (dust, pollen, pet dander), bioaerosols and microorganisms (cold and flu viruses), and other chemical vapors (fumes, pet odors, cleaning products).
We offer various products and services to improve the air circulation and indoor air quality of your home. Improving indoor air quality is one way to improve the health and allergy flare-ups of certain individuals.
Some of our air quality services include
If you want to learn more about our indoor air quality services, give us a call today at (908) 331-0434, or schedule an appointment online today!
Interested in learning more about how to improve the air quality of your home? Read about 5 Ways to Improve your Indoor Air Quality here on our blog.