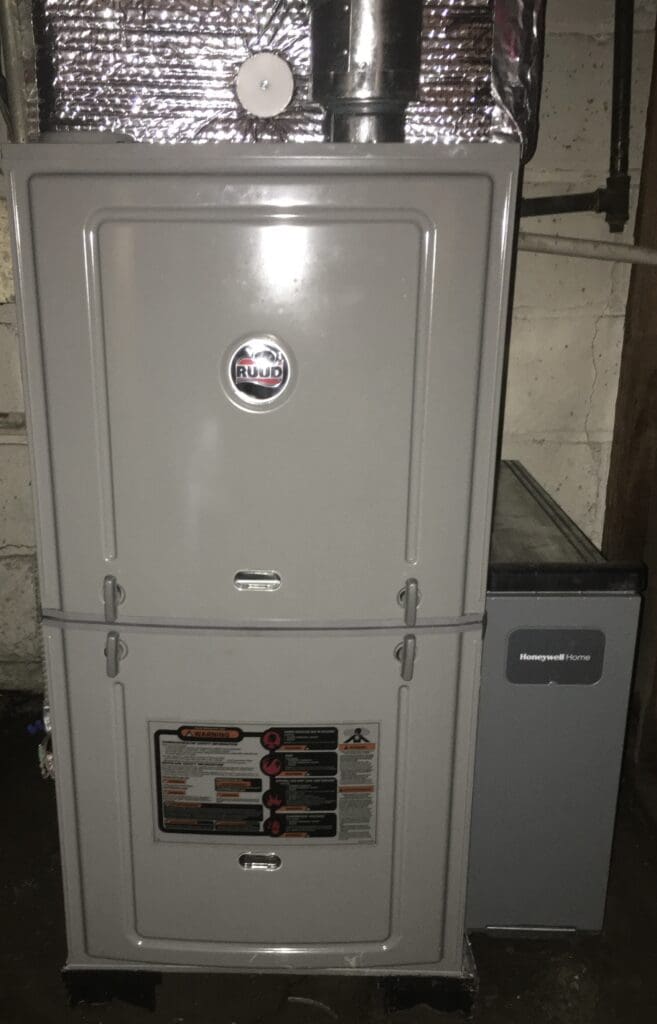 Reliable and
Efficient Solutions
The Exceptional Care Heating and Air, LLC family provides you with reliable and efficient heating repairs, installations, maintenance, and services.
Your heating system works hard during the winter months to keep you at a comfortable level. That is why it is important to ensure your heating system is working at peak performance to keep you warm and comfortable during the winter months. We can take care of your heating systems needs with heating repairs, installations, maintenance, and heating services. We carry different leading manufacturers, so you have various heating products to choose from, such as Lennox, Rheem, RUUD, Fujitsu, and more!
Our heating repairs, installations, and maintenance include
Give us a call if you notice any problems with your furnace or other heating problems such as
To learn more about our routine maintenance, heating system repair, replacement, or installation services, give us a call today at (908) 331-0434 or schedule an appointment online.